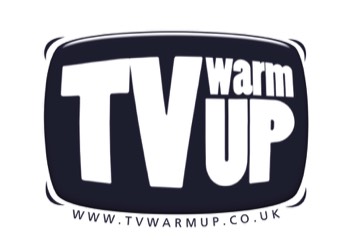 Television Warm Up Consultancy

TV Studio - Location - Theatre - Crowd Control - Live Broadcast

020 8255 2033

Take a look through our list of TV Warm Up artists to find an artiste that most suits your requirements.

We are just a phone call or email away.

E-mail Norman! or call 020 8255 2033 / 07957 355765


We are specialists in the TV warm up industry so you will find that all of our artists are suitable for a wide range TV Warm Up for all kinds of audiences. regardless of their experience.

So let us help you find the style that will compliment your production.