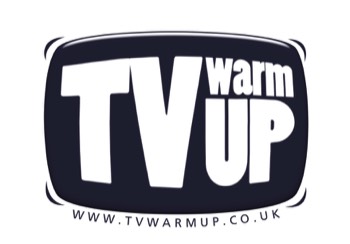 Television Warm Up Consultancy

TV Studio - Location - Theatre - Crowd Control - Live Broadcast

020 8255 2033

He is known to stars and producers alike. He has featured in loads of hit TV shows. He doesn't win awards, go to celebrity parties or feature in Heat Magazine. He has to make people laugh who want to see someone else. He is the warm up man.
John Appleseed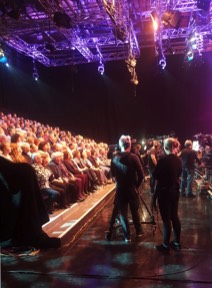 Although established in 2010 TV warm up consultancy has become recognised as one of the country's leading suppliers to the Television Industry and beyond specialising in supplying a wide variation of television Warm Up artistes both male and female .

TV warm up consultancy is a small consultancy that has the personal approach and has complete understanding of the TV warm up industry.

We supply warm up artistes not only for television production but for a wide range of other needs within the entertainment and corporate industry.

We are just a phone call or email away.

E-mail Norman! or call 020 8255 2033 / 07957 355765

Take a look through our list of TV Warm Up artists to find an artiste that most suits your requirements.