The Karoy Foundation is a UK based registered charity with a vision to relieve poverty around the world. Carmen Wiltshire a prominent Windrush pioneer is the CEO & visionary behind the Foundation.

"That we can tilt the world a little bit in favor of the poor." - Bob Geldof
Karoy Foundation's Charity Objectives
To promote the benefit of the people of Ghana, West Africa and others by:

a) the advancement of education and training.
b) the relief of poverty, sickness and distress.
c) the promotion of good health.
d) the provision of recreational facilities in the interests of social welfare with the object of improving their conditions of life.

We rely on charitable donations in order to do our good works so if you are in any way able to donate to the Karoy Foundation then we would be extremely thankful. May you be blessed.

Carmen, Roy and the KF team have just returned from Ghana where we have used funds raised through the foundation to create water wells in Pakro Village, (Mobusco Community).

Carmen states: our intention is to build a primary school within a Ghana community named Yaboadi in 2020, which we believe will positively impact the lives of these people forever for better sustainable futures.'
10 Year Anniversary Blessing

24/11/2019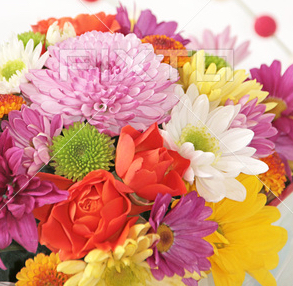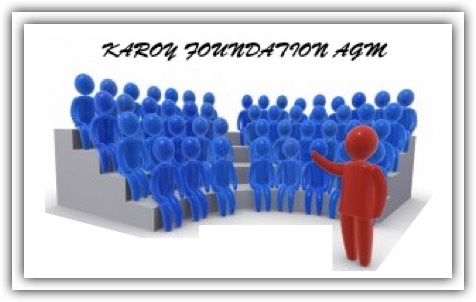 16th November 2019

The Church Hall
Lynwood Road
Tooting
SW17 8SA

8pm Start