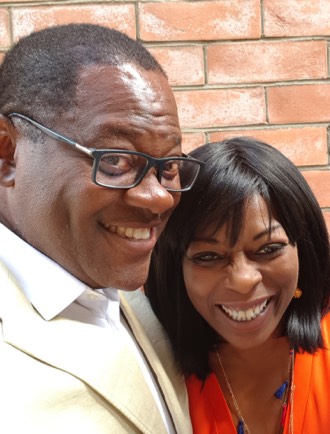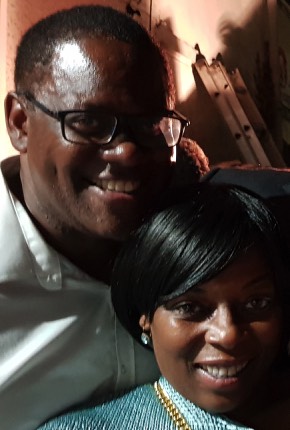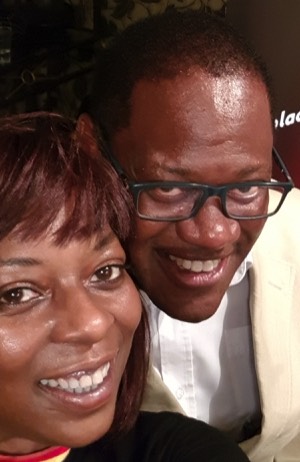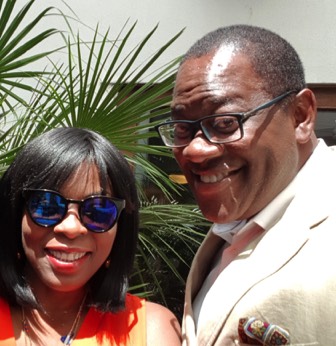 DJ Elayne Smith and Miles Crawford
TV/Radio Presenters - Corporate Hosts - Business Entrepreneurs - DJ's

For over three decades DJ Elayne Smith and Miles Crawford have been a mainstay in the entertainment industry.

In 2018 they have joined forces to become amongst the leading media couples in the UK. Both leaders in their own prospective fields.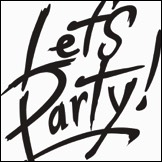 Join Elayne and Miles for their Coming Together Party

SBC House
Restmore way
Wallington Surrey


Invite Only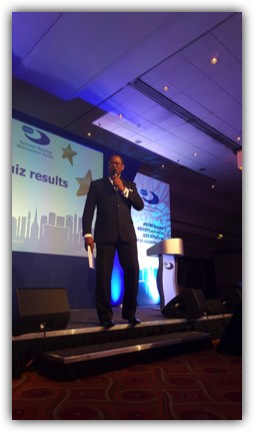 Hire Elayne and Miles

Elayne and Miles are perfect hosts/compere for your Award Presentations, Charity Event, Corporate Function, Festivals, Parties, Weddings and Motivational Speaking.

They are both established DJ's in their own right with DJ Elayne hailed as a music connoisseur so this can also be an added bonus to your event.

Between them they have over 60 years experience in the entertainment business in front of the TV camera and running their own projects.

As true professionals your function is completely safe in their hands.