Crawford Estates International
Jamaica - Guyana - St Lucia - Barbados - Antiga - Trinadad - London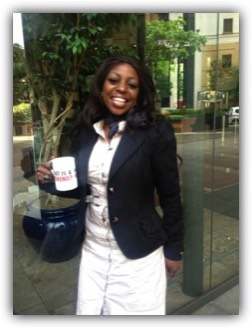 Kim Crawford
has extensive experience within the property industry which qualifies her as an International industry specialist. She has also won full acclaim as Business Woman of the year early in her career.

Starting from the grass routes Kim Crawford has worked for a selection of well known Estate Agents in the UK as well as setting up her own Estate agent businesses across South London. She currently is running Phillip Charles Estates.


Kim's Skills Include...
Sales and Marketing - Advertising - Customer Service - Promotions - Employing Staff - Implementing Systems - Charing Board Meetings - Customer Care - Property Management - International property services - Setting Commission Structures - Manageing Client Viewings - Deal Closing - Valuations
Crawford Estates International have their own in house British lawyer who specialises in overseas conveyancing.

Crawford Estates International have land and houses for sale and have a British construction team that builds in the Caribbean.

We can also arrange finance for land and properties.

Anything you require we can assist with our specialised team.

You will get the best service pertaining to your needs.
Home
Jamaica
Air B&B Gambia
Contact Us


In conjunction with Phillip Charles Estates
Crawford Estates International
Tel -
020 8049 1887
Mob-
+447947 840407
Kim@crawfordestatesinternational.com