Welcome
To Your Money Coach Website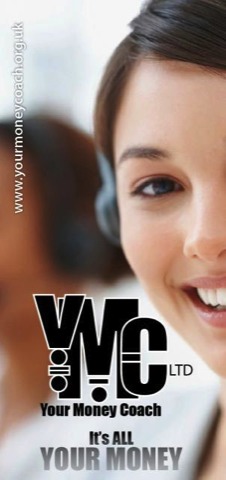 Are you fed-up and tired of trying to make money?

Are you sick of job hunting?

Do you have a hobby that you would like to turn into your own
profitable business?


If you can say YES to any of the above, then we will show you how to:


Turn your idea into a business!

Draft your own business plan

Find where your customers are

Sell your product or service

Understand your business accounts

Grow and profit your business

Do not waste anymore time feeling stuck. Click the workshop link and get ready to transform your life.
It does not matter whether you have money or struggling financially. You have no excuse and nothing to lose.

Leave your details and we will get back to you. If you already know what you want, then click
here
and choose a workshop.