DJ Comedy provide's music to cater for all tastes.


DJ Comedy aka Miles Crawford has a big personality and is a natural 'people person', with strong commercial skills and extensive experience in the events and entertainment industries.

His career has encompassed the roles of Professional Comedian, Television and Radio Presenter, Corporate and Charity Event Organiser and Entertainment Business Entrepreneur.


It is his unique presentation skills which sets him way above the rest. We all know that the wrong verbal presentation by the DJ over the microphone can spoil the whole night. With DJ Comedy at the helm your night is in very safe hands.
Here are some fabulous companies he has worked with.


DJ Comedy comes complete with a full high quality P.A System, Microphones, Lighting & Stageing.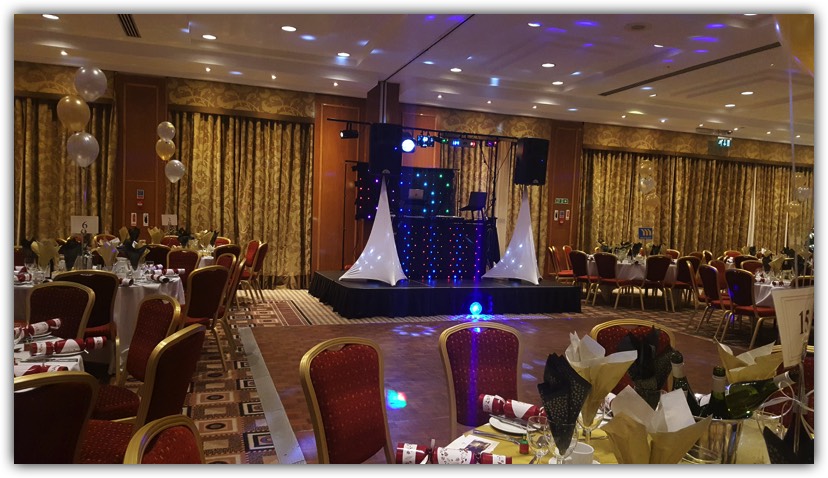 Hilton Hotel Purley Way Croydon

We are not one of those companies that only communicate via email or are just a voice at the other end of the phone. We like to meet our clients. We prefer the personal approach.
DJ Comedy

With over 30 years of experience in the entertainment industry, DJ Comedy is the one stop DJ that guarantees your event will be a successful and memorable one.


DJ Comedy prides his reputation as an efficient, trustworthy, creative DJ and consultancy service that can supply a range of services specifically catered for the needs of the client for the purposes of providing high quality entertainment.

To book DJ Comedy or to discuss any booking, please E-mail Me! or call 07957 355765

Follow us on Twitter - @DJcomedyDJ

Like us on Facebook - DJComedy.co.uk