The ultimate luxury

for pampering your precious feet.
Welcome to changing feet foot scrubs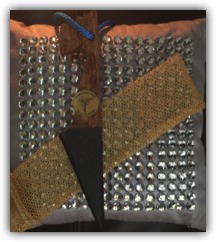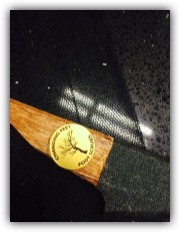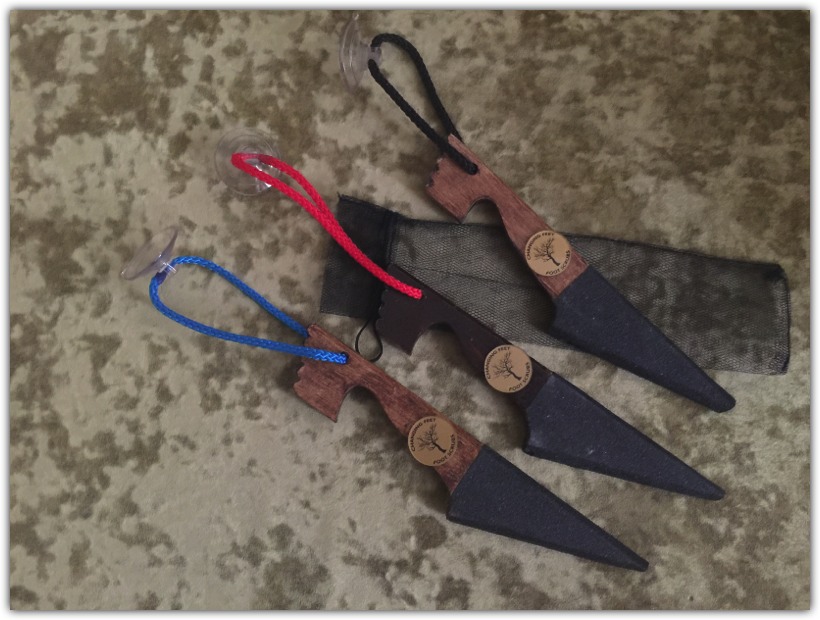 The ultimate luxury for pampering your precious feet.
There are many foot scrubs on the market, changing feet foot scrubs are by far the best as they are made from organic hard wood.
Scrubbing your feet will soften and smooth the skin, giving them a more even skin tone and improve the look of your feet. It will also remove any dry skin or flakes around the nails, so when you paint your nails, the polish will brush on cleanly.

If you have smooth, radiant, even-toned skin, our handmade, organic foot scrub will allow you to show those feet off on every occasion.

The life expectancy of our wooden foot scrub will last you approximately six months.
Keep your foot scrub in a handy place in your bathroom, either hang out sophisticated foot scrub over your tap will simply attach to tiles.