Be Seen UK is a fledgling company bringing a fresh new look to the hi viz and reflective clothing market.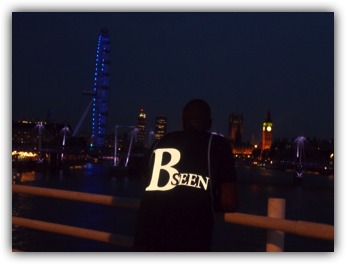 The idea for the clothing line was borne out of experiences we all face whilst driving. It has become increasingly difficult to see pedestrians and cyclist on the road and we wanted to find a solution to help drivers, pedestrians, runners, walkers and cyclist, so that they can
Be Seen
and are safe, helping to cut injuries and road deaths.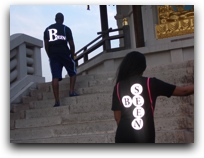 Be Seen UK Relective- Hi Viz
With reflective and hi viz clothing, having very limited style choices, we soon realised there was a gap in the market.

Our aim and vision is to extend our range hi viz and reflective clothing and to have as many people wearing our Be Seen clothing line as a part of their everyday wardrobe choice.


We are looking to make our clothes stand out for the right reasons.